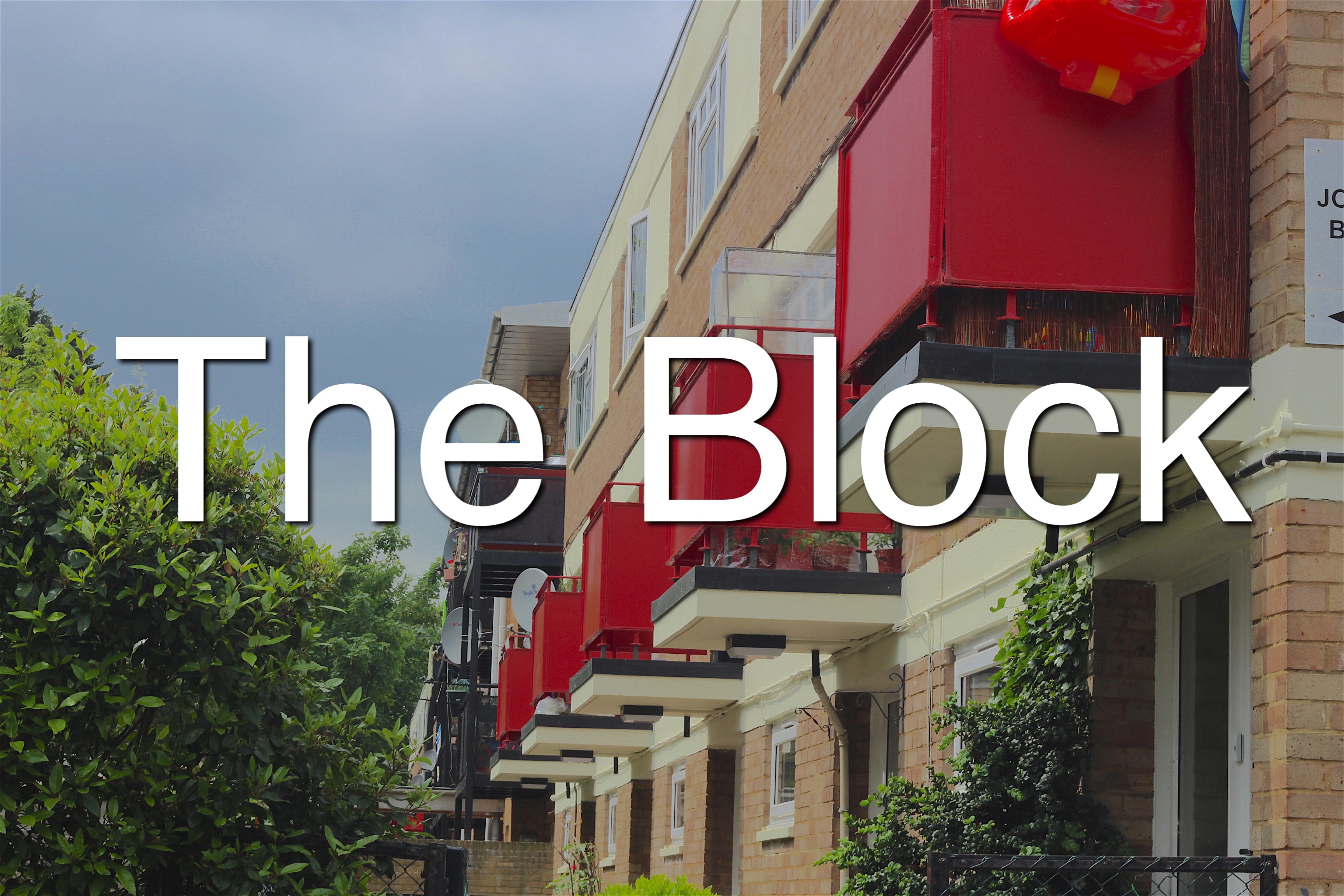 The Block • A Drama in Development
The Block
We are now pleased to say we won Ramsgate best pilot award!!
Huge thanks  to our fantastic director  David Blair and to an incredibly dedicated and hardworking team.
The Block is an exciting drama in development. Our aim is to change the negative stereotypes created around people from lower income/working class families.
I've teamed up with Donna Taylor of DT films, writer of The Block, to produce with her this fantastic drama. The Ethos of DT Films has always been to affect change through the very powerful medium of film.
The Block follows the lives of 8 diverse  families living in a block on a London council estate. It forms the backdrop for this riveting drama. It's within a culturally diverse community, truly representative of London. In this compelling drama we get to know who these people are. We follow the characters through their failures, successes, struggles and victories, their joy, their pain as they navigate through London life. You'll want to know more about them.  The hard graft, the determination, the will to offer their children more than that afforded to themselves. We see people from different cultures, traditions and parts of the world. First, second, third generation Londoners. THIS is the new face of a changing Britain and in the case of The Block … London.
There have been many carnations of the typical council estate over the years. But the attitude towards them and the people who live there, have pretty much remained the same. More often than not, we see a very tainted view of people living in social housing for example. Through mass media coverage, one sided documentaries offering the view of 'bleeding the state'. We are rarely given the opportunity to really see behind closed doors in a quality drama of this kind. The whole idea of the "working class" has also evolved and in the UK. It makes up roughly 48% of the population. Why then so poorly or inappropriately represented? The forgotten voice of those thought to be left behind in the tide of progress? We want to delve into the lives of the people behind the statistics, without the "working classes" society wouldn't work!
These sometimes anonymous concrete grey buildings have always housed colourful characters, real people, real lives!
There are many of us in the media who have spoken out and proud about our "working class roots". Christopher Ecclestone, Ellie Goulding, Lewis Hamilton, Caitlin Moran to name but a few. They all, for example grew up on Council Estates… Caitlin felt so strongly, she wrote "Raised by Wolves" the brilliant BBC TV show, in order to tackle the same  "class presumption".
With the current political situation in the UK. It is clear, now more than ever we really do need to see a diverse Britain on our screens.
We want to make a drama that matters!
For updates follow us on Twitter
Like our Facebook page.
Spread the word!!