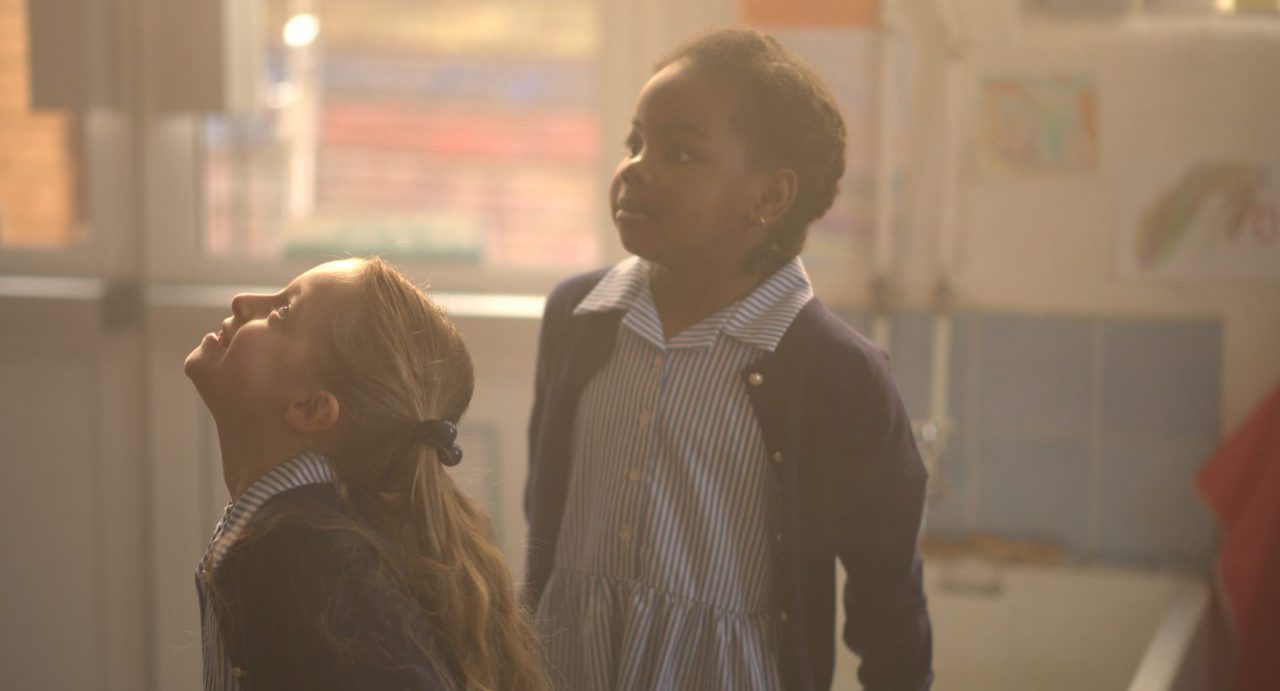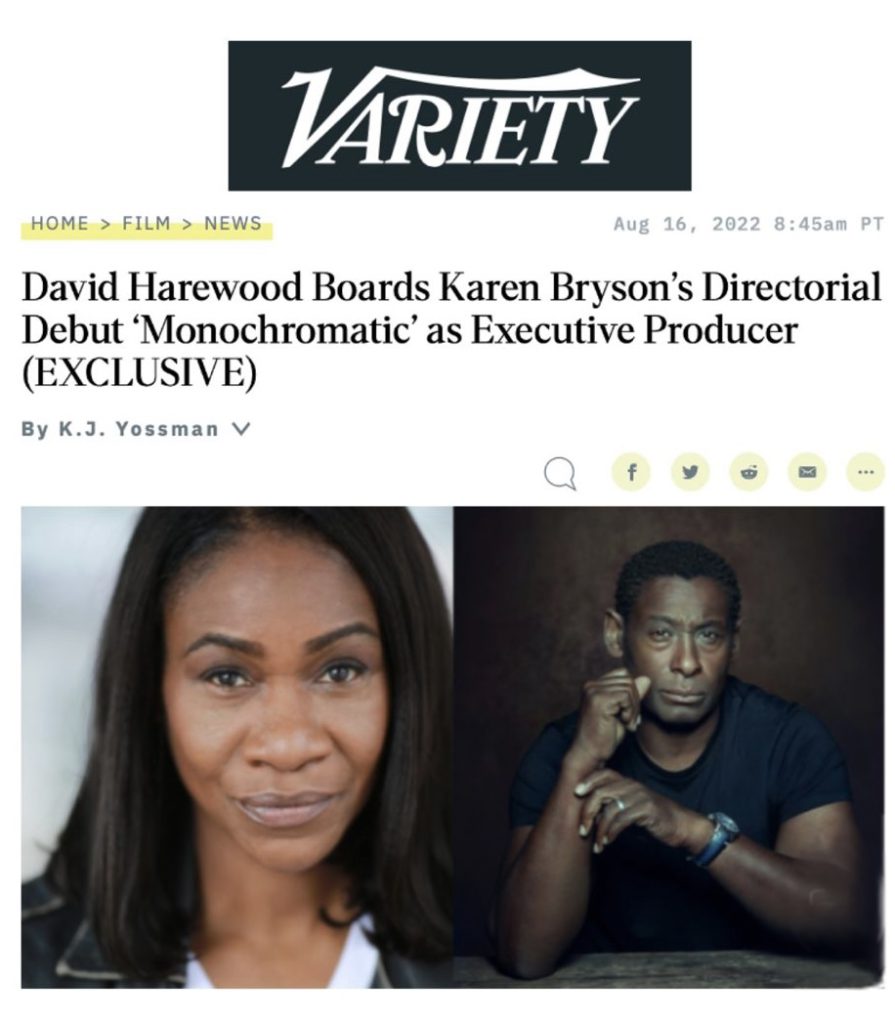 Click HERE to read the full article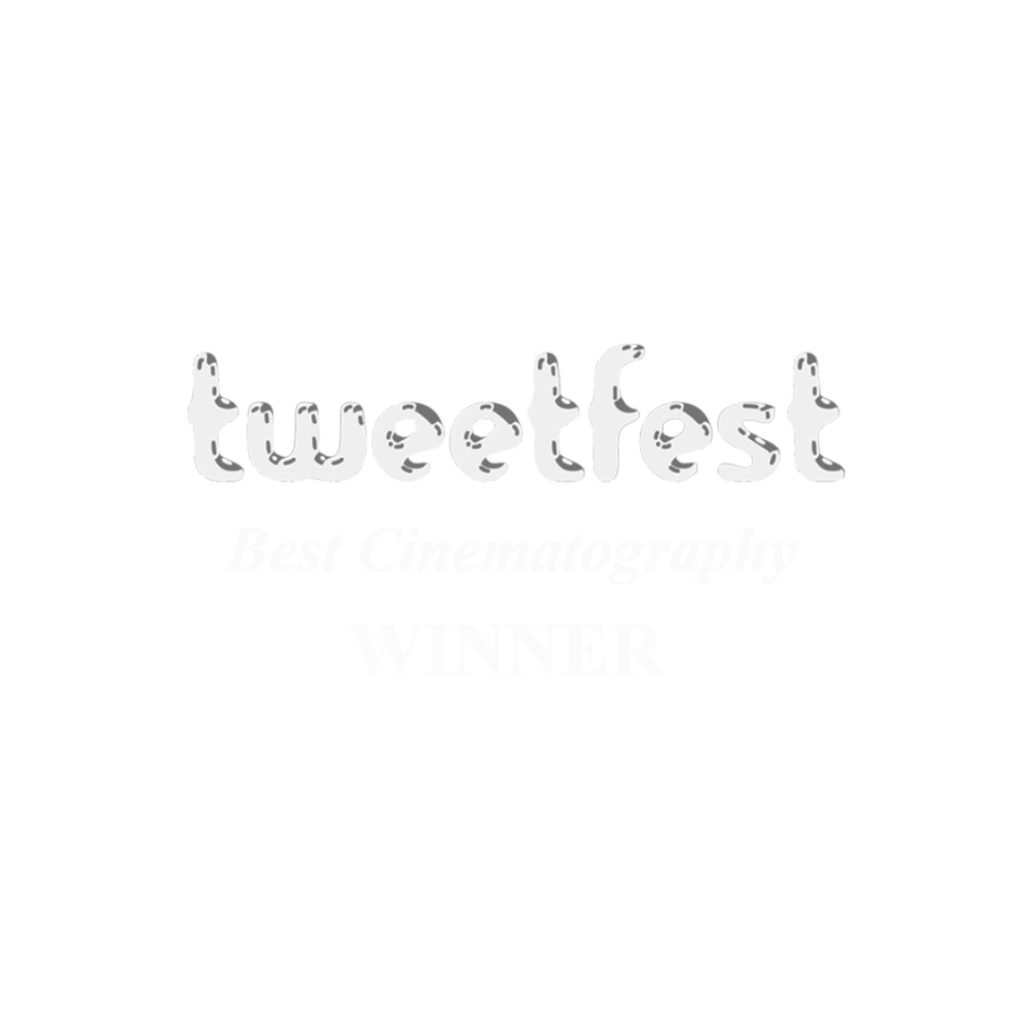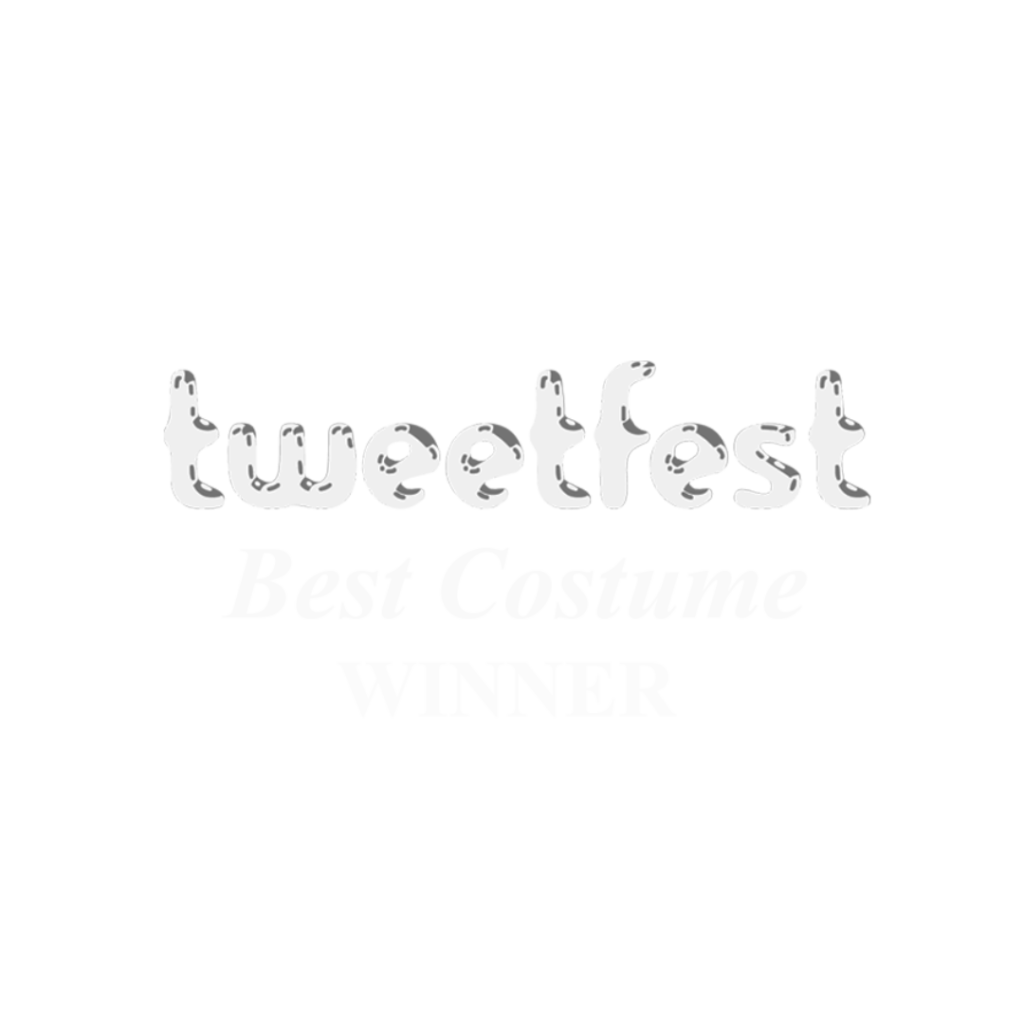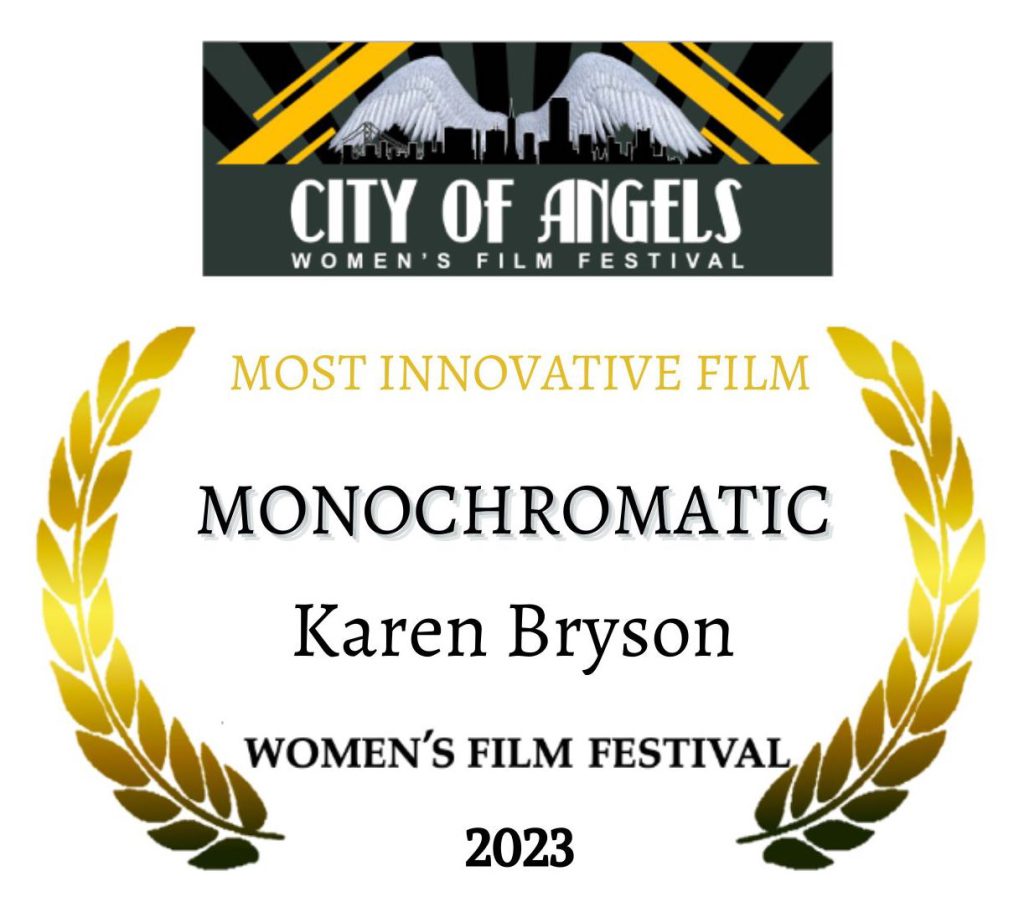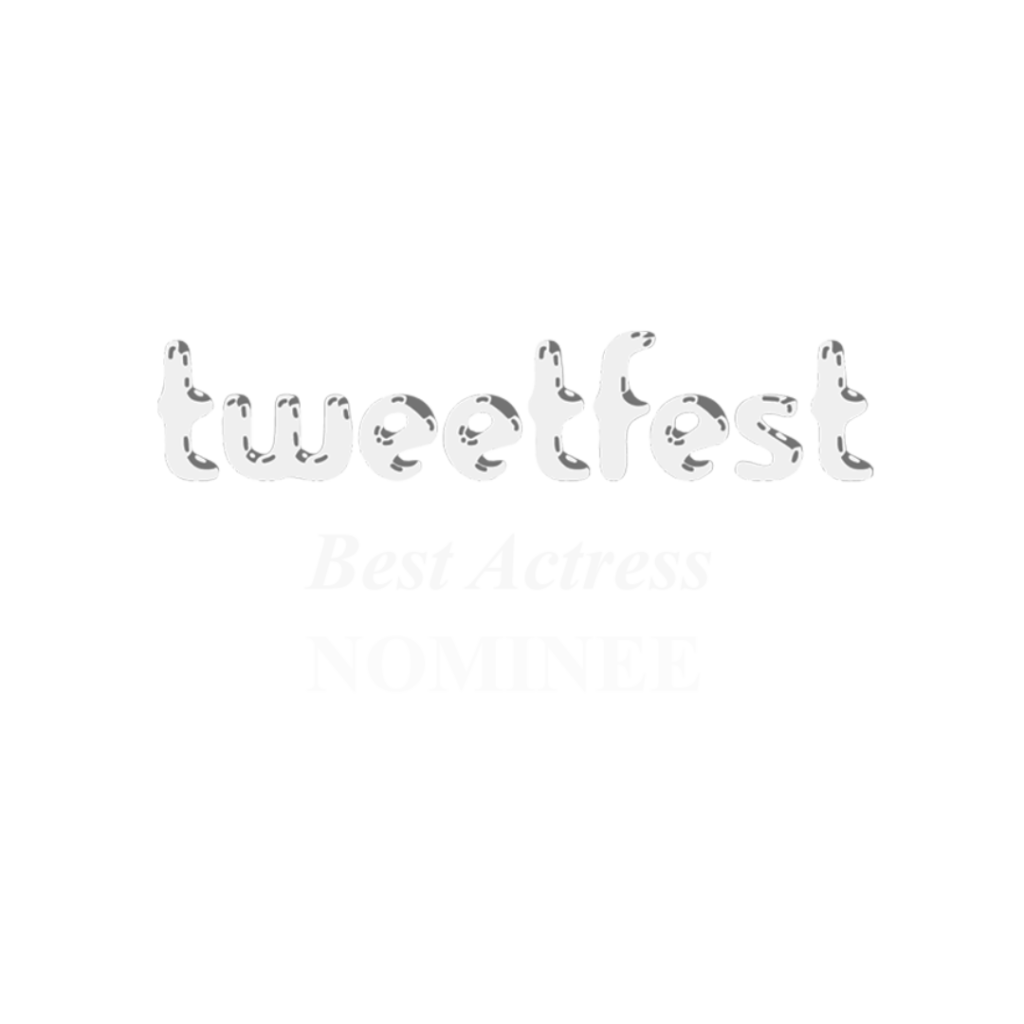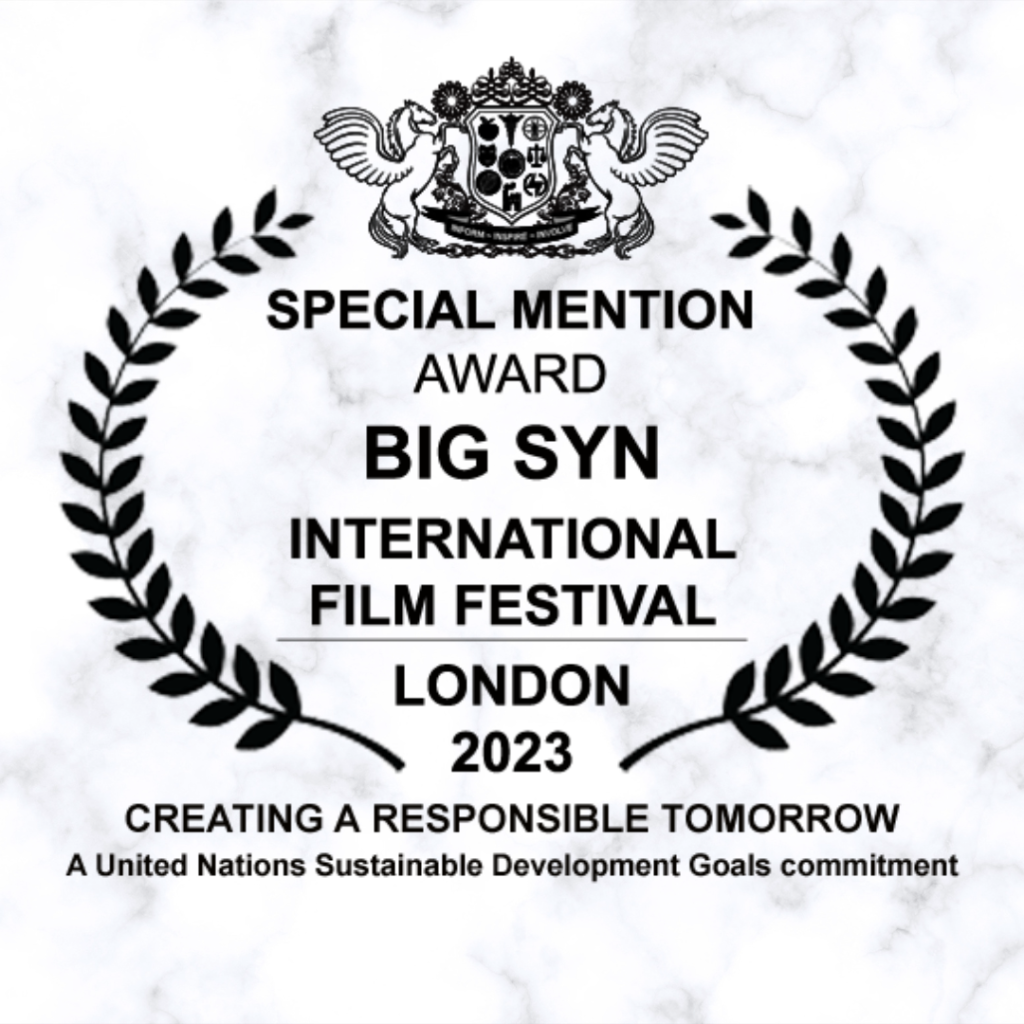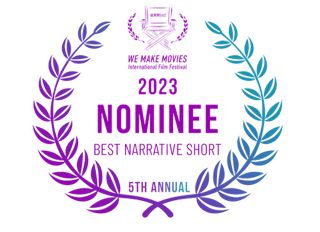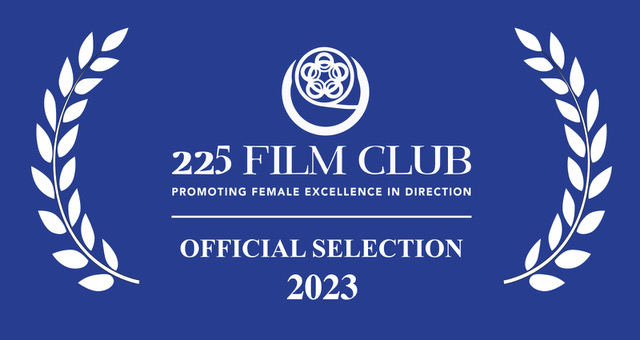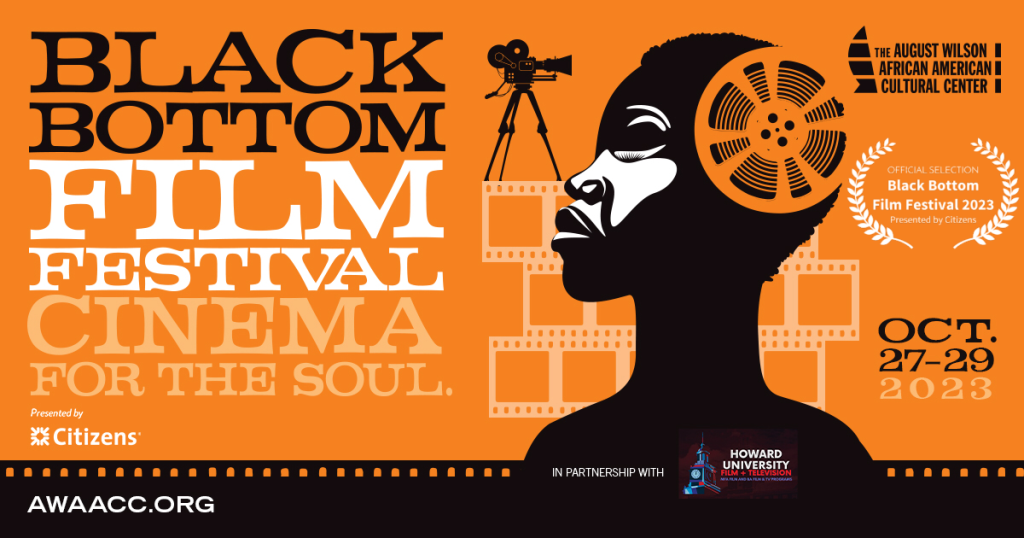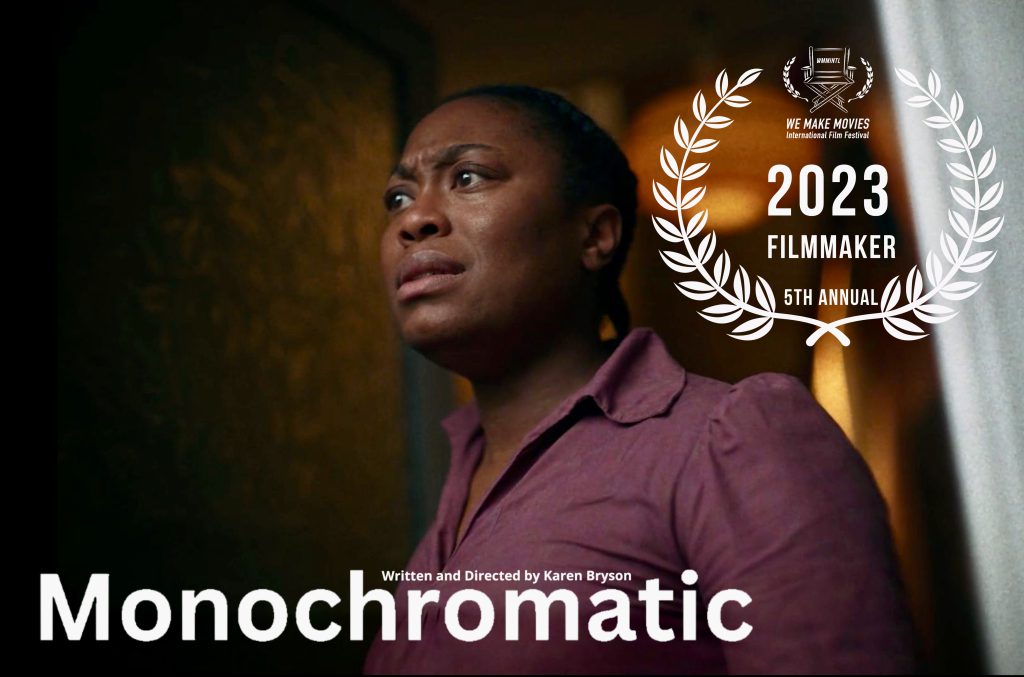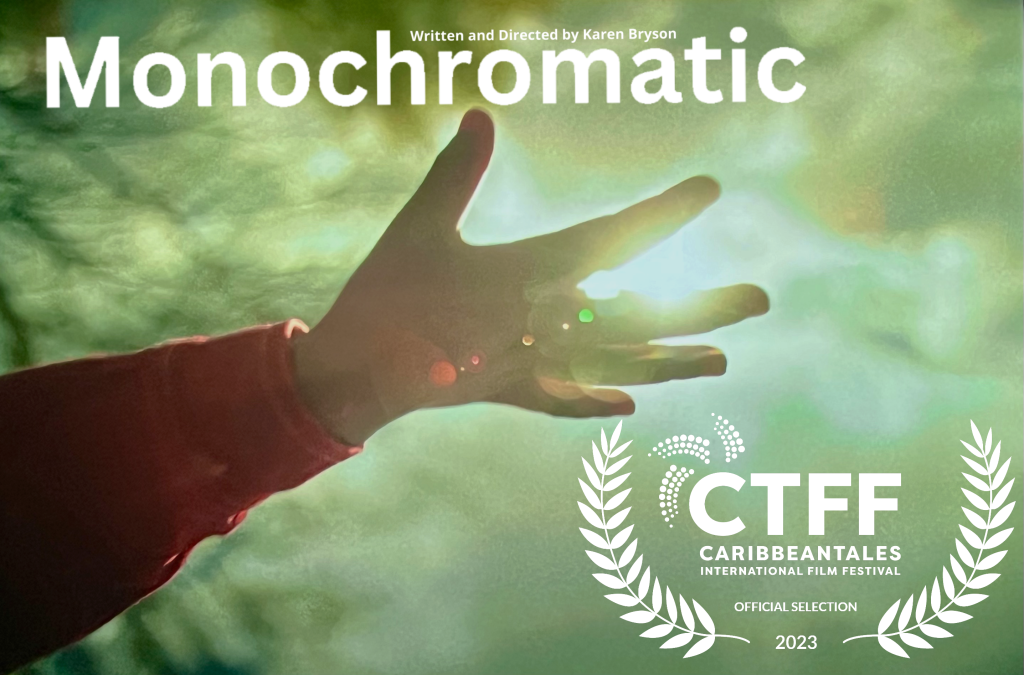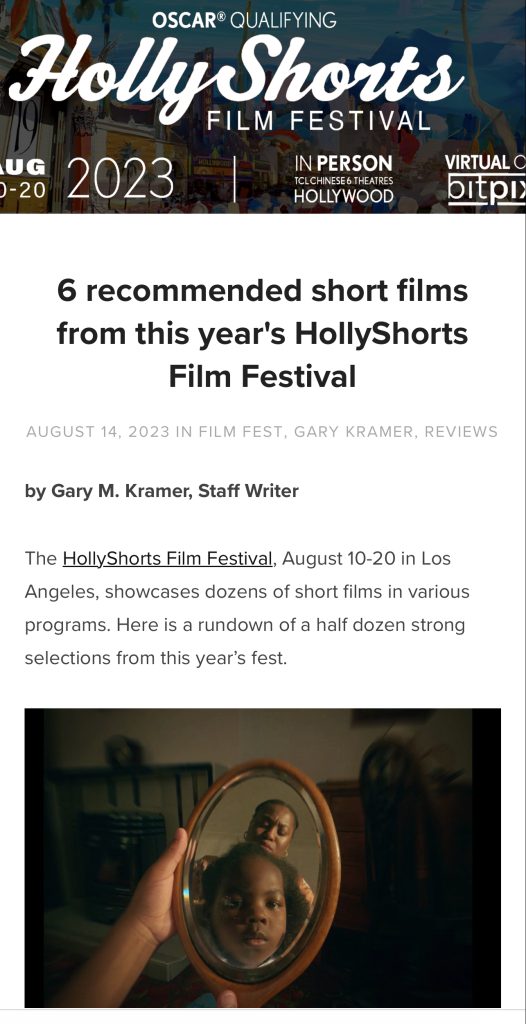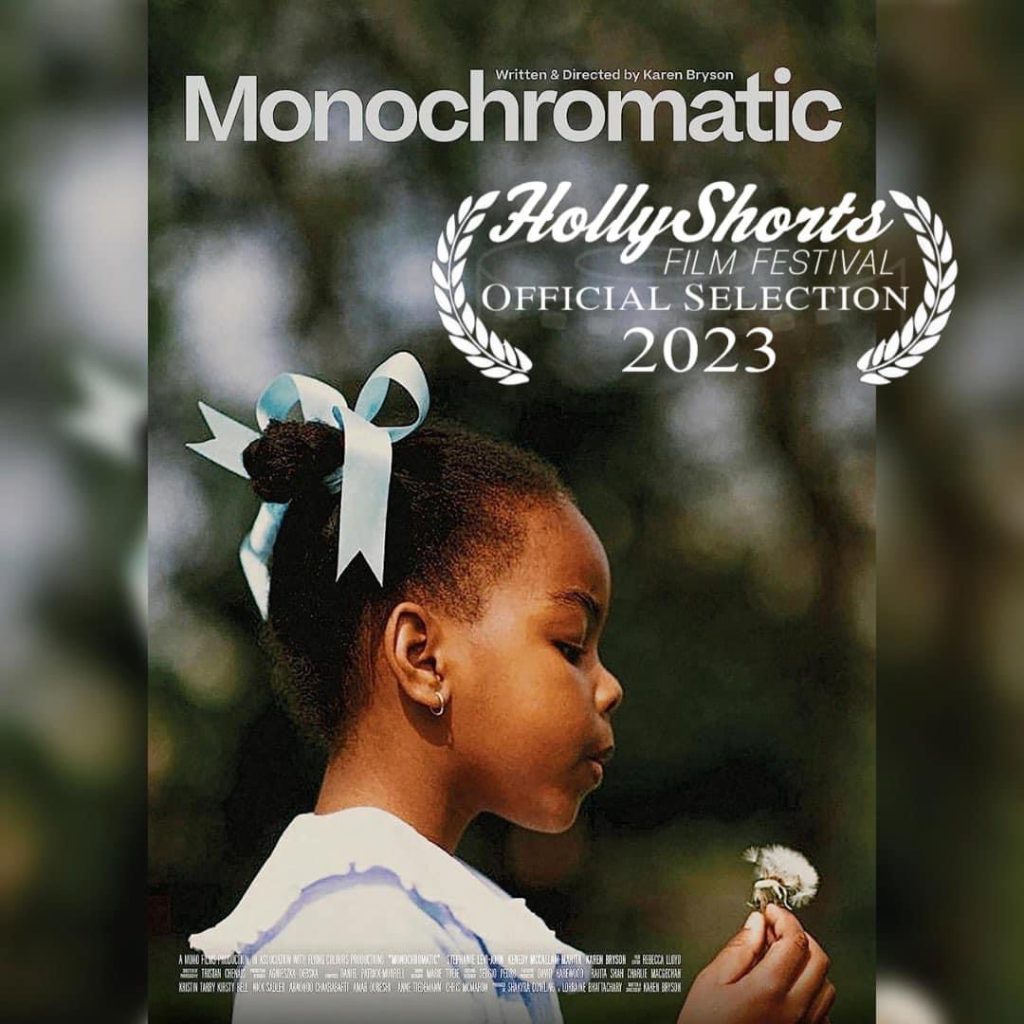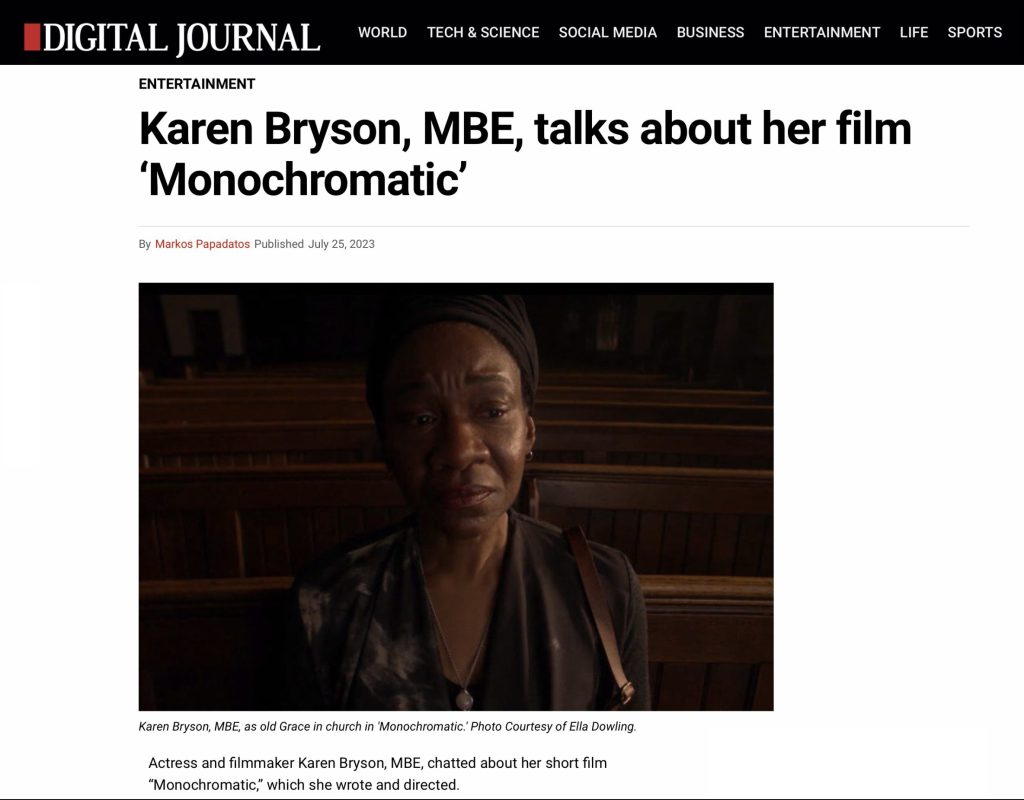 Writer/Directer of Monochromatic Karen Bryson talks to Digital Journal. Full interview HERE . We WON!! Best International Short Film at the IBDFF in Canada!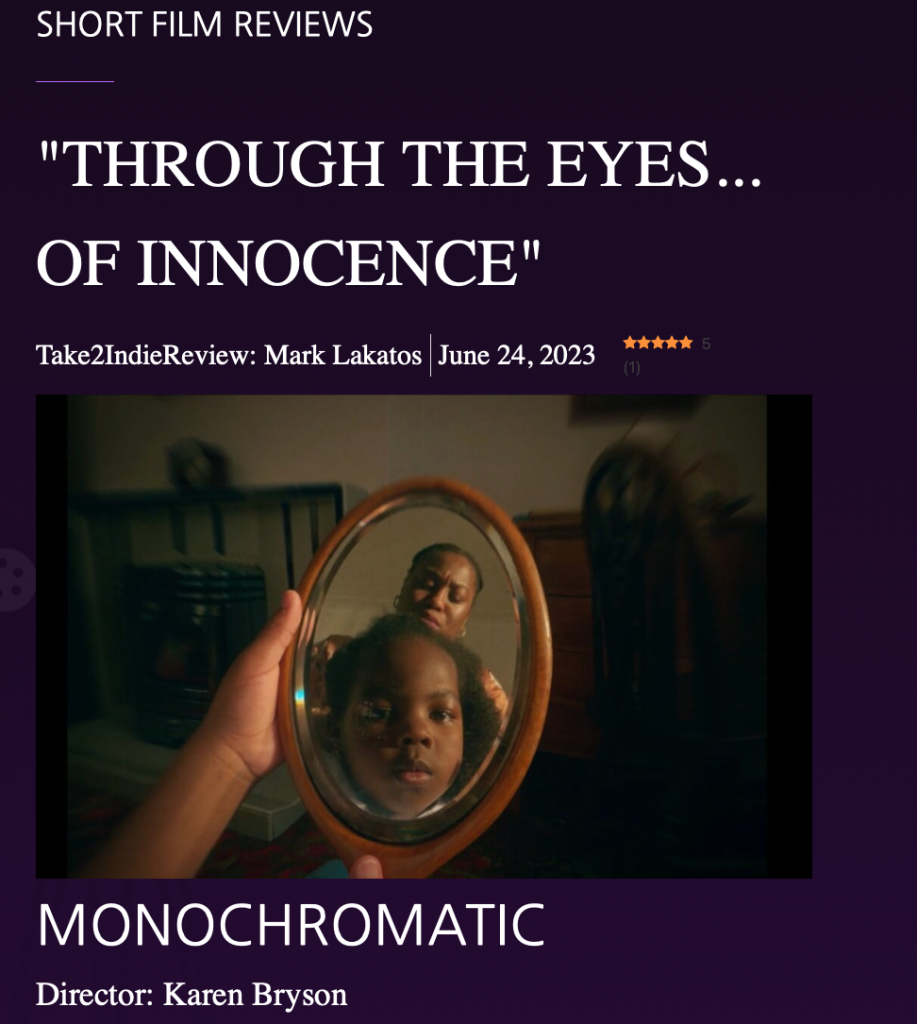 A Cracking Review of Monochromatic by Take2IndieReview. Read the full review HERE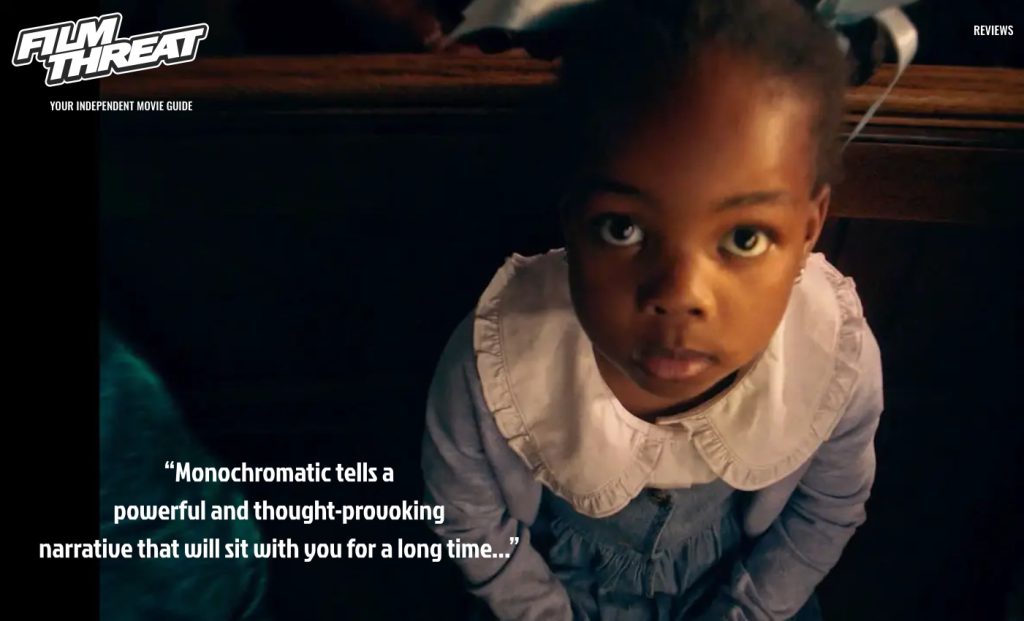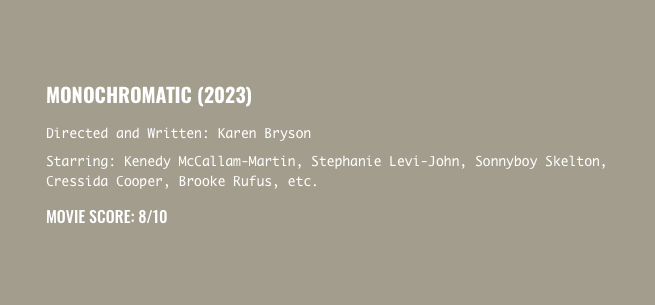 A Fantastic Review of Monochromatic by Film Threat. Read the full Review HERE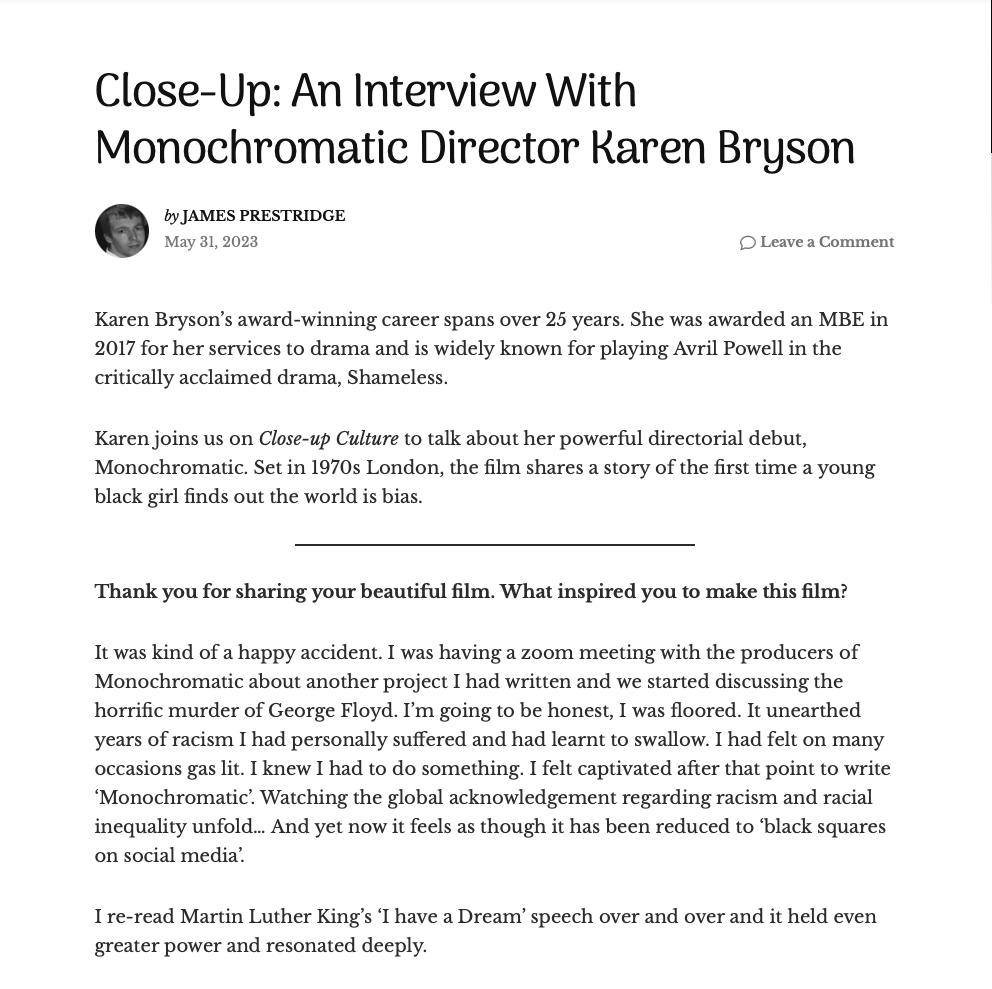 Close Up interview with Writer/Director Karen Bryson. Read the full interview HERE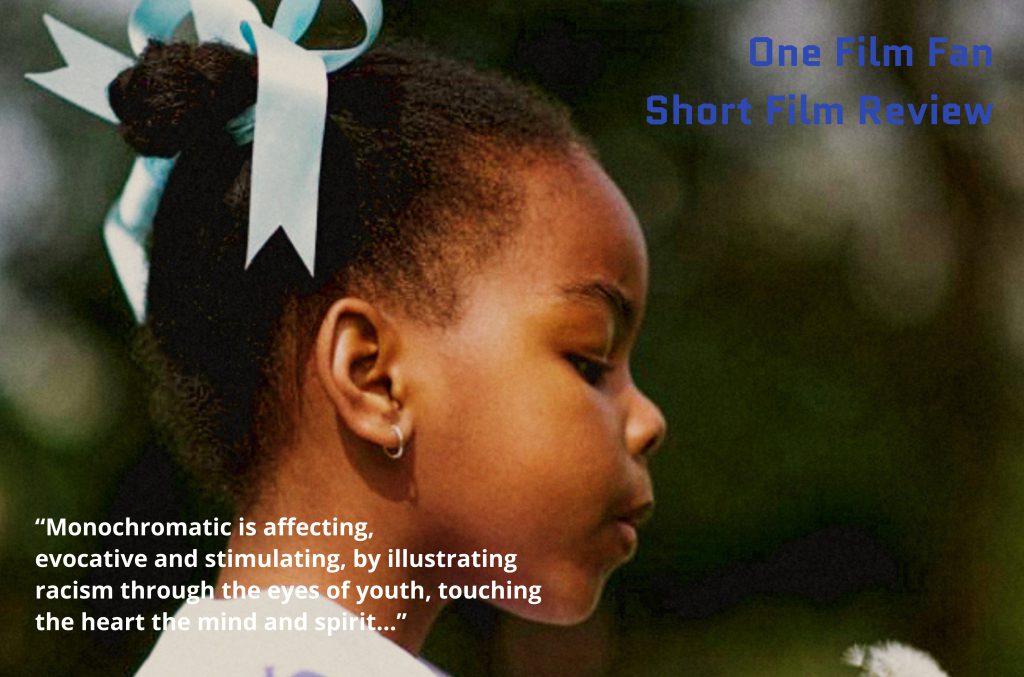 A Great Review of Monochromatic of by One Film Fan. Read the full review HERE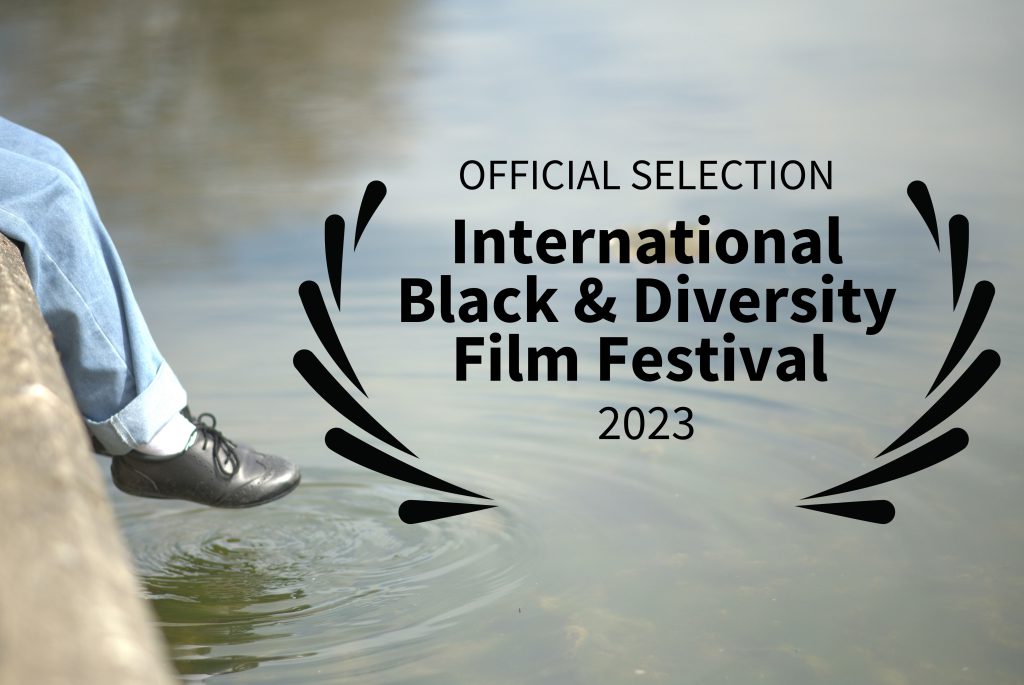 Official selection at the International Black & Diversity Film Festival held in Toronto in July 2023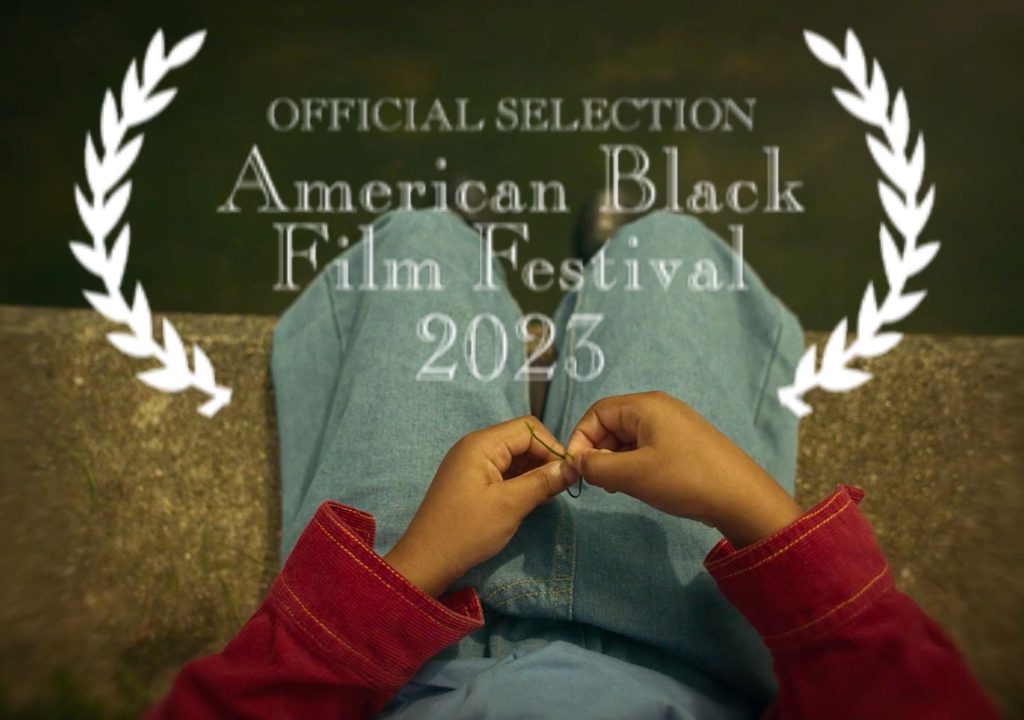 Monochromatic had it's U.S premiere at the prestigious American Black Film Festival in June 2023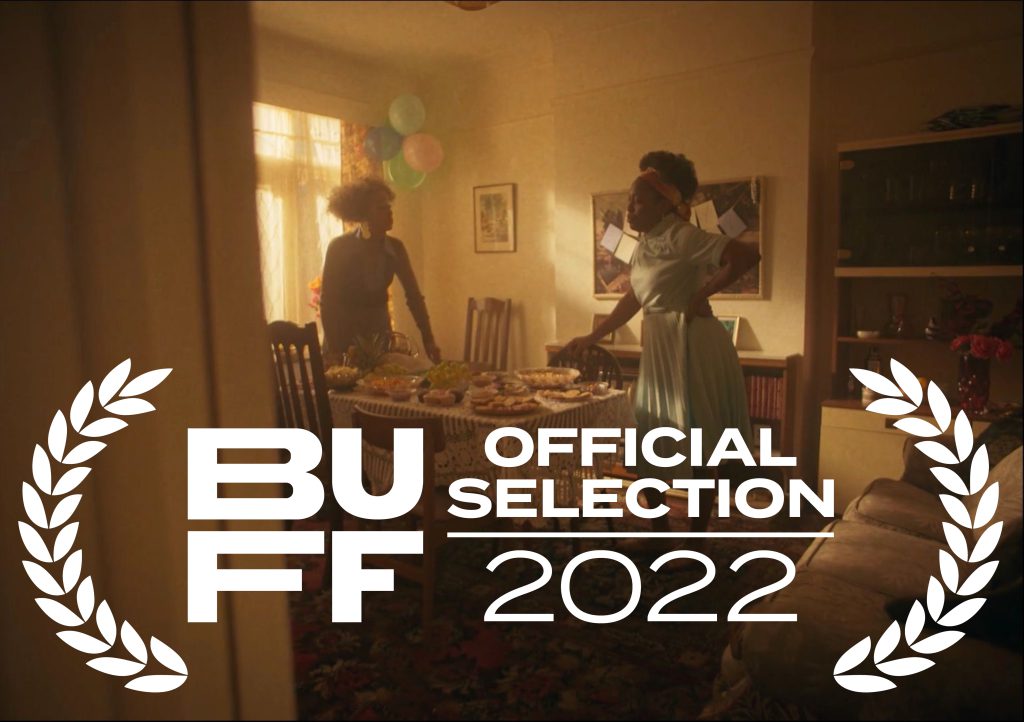 Monochromatic had it's UK premiere at BUFF Film Festival in London.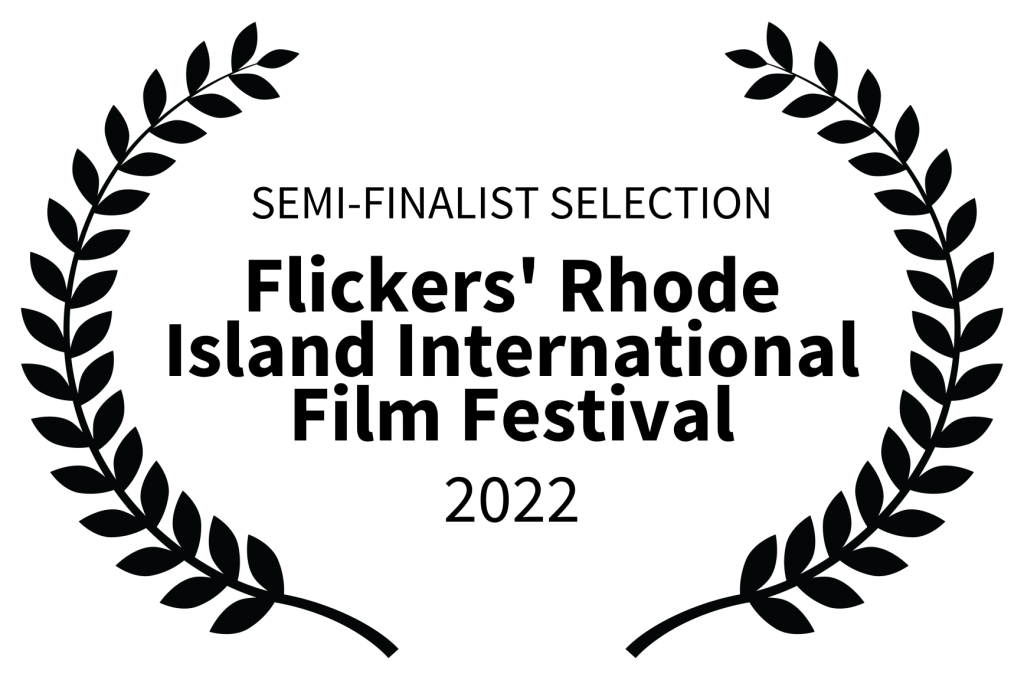 Semi-Finalist Selection at Flickers' Rhode Island International Film Festival.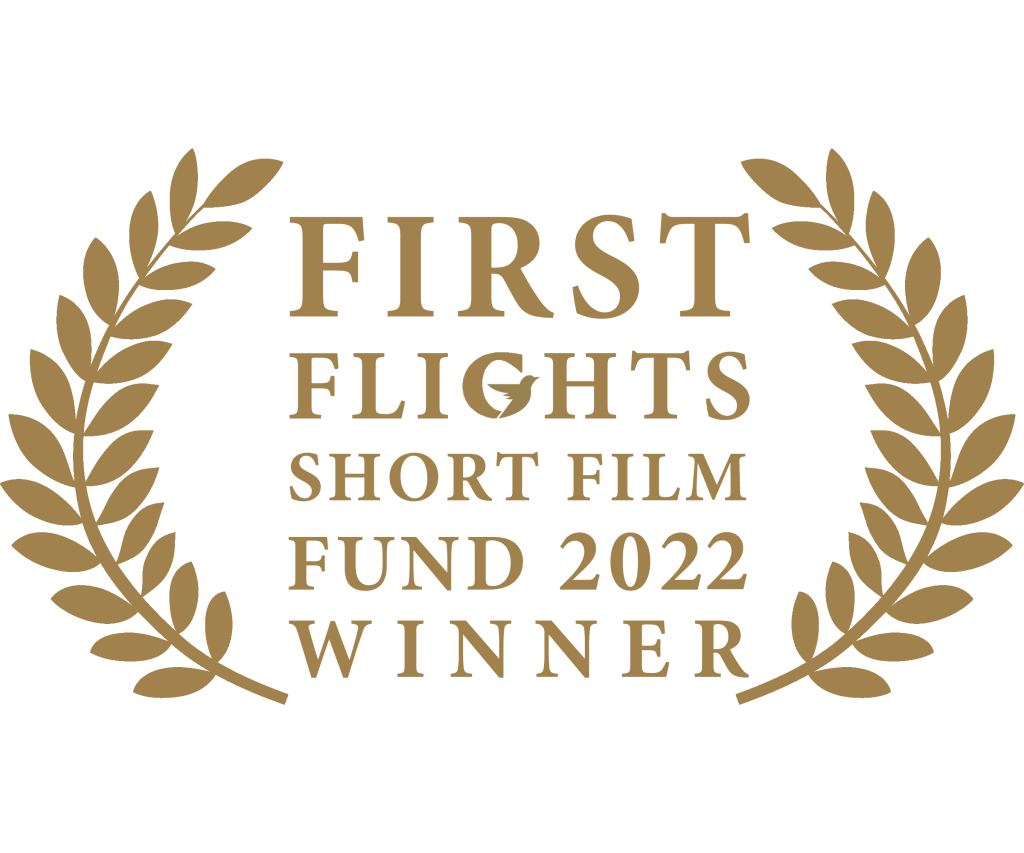 Monochromatic are the winners of First Flights Short Film Fund: Women's Voices 2022