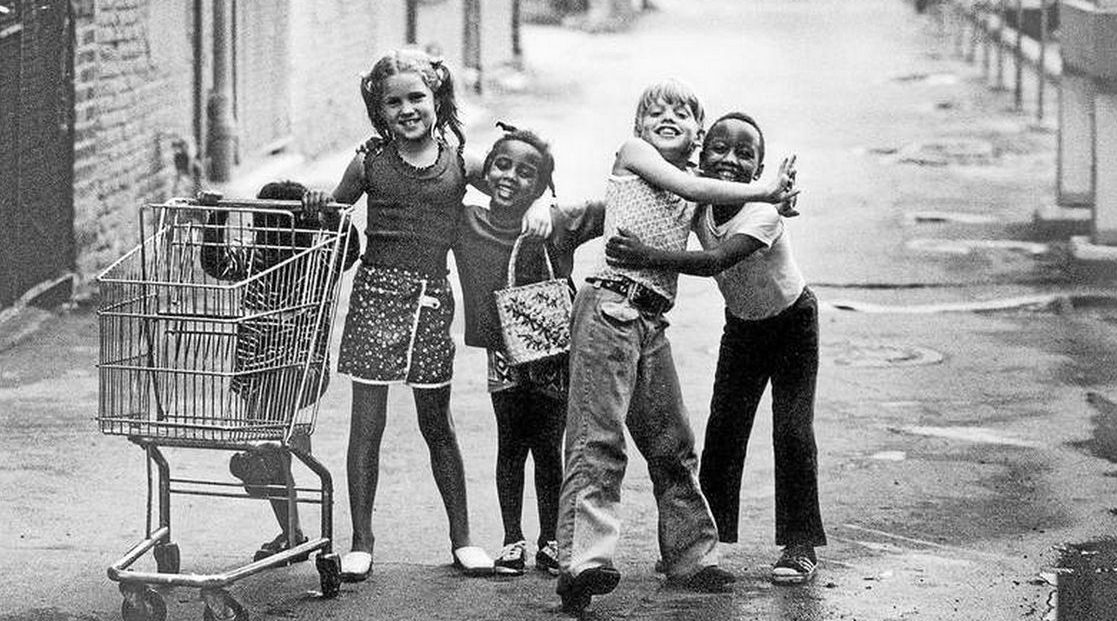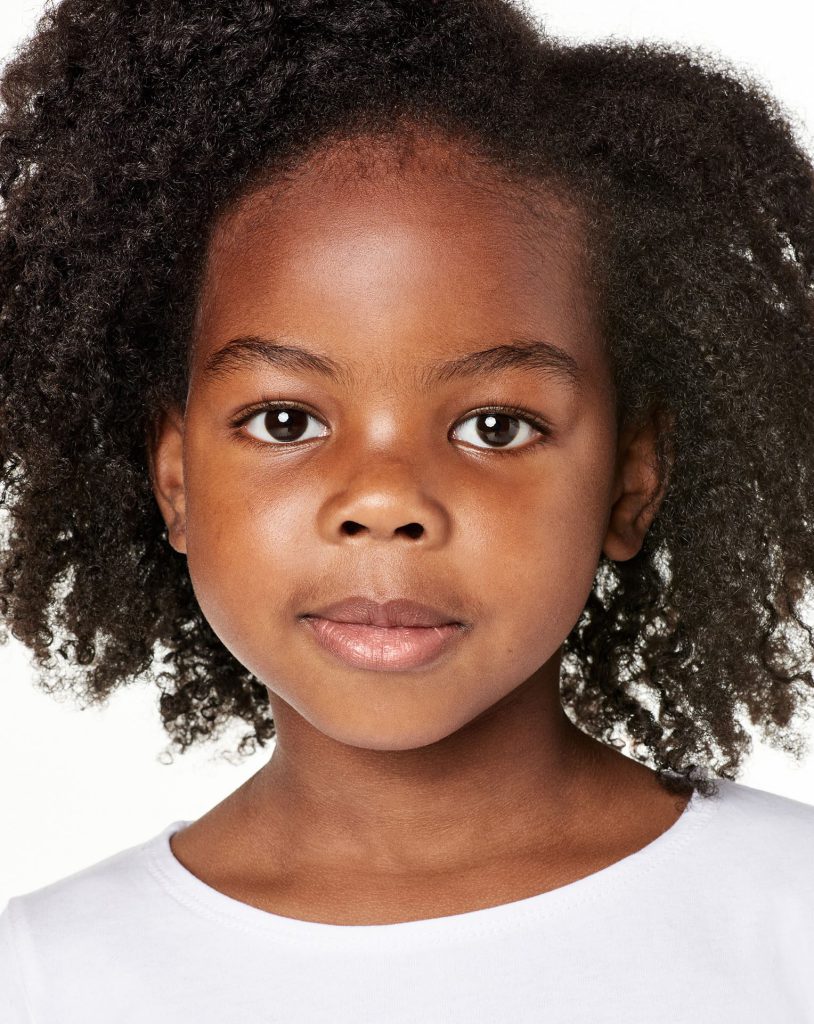 Kennedy McCallum Martin – Grace
Monochromatic is newcomer Kenedy's debut acting role. She will shortly be appearing on the big screen will be Autumn 2022 in the Marvel franchise movie.
She has taken part in commercials for Barbie which aired worldwide and numerous photographic shoots. She is a spirited, cuddly & kind little lady. Loves to create dance shows with her two sisters and roller skating!
Stephanie Levi John – Bev
Film credits include: Role Play (Studio Canal), Newbie, Monochromatic, A Prancer Tale (1440 Productions), RIPD: Rise of The Damned.
Television credits include: Silent Witness (BBC), Not Going Out (BBC) The Spanish Princess Series 1 & 2– Lead Role (Starz), Striking Out (RTE), Top Boy, Youngers (Channel 4). Stephanie trained at the Identity Drama School.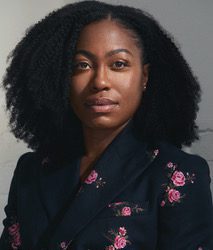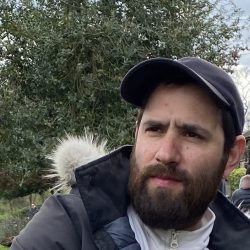 Tristan Chenais – Cinematographer
Born in Paris, Tristan Graduated from the National Film and Television School. His graduation film 'Birdhouse' was selected to close the New Cinematographer's night of the BSC events in 2014. His film 'My Stuffed Granny' won Best British Animation Award (Mc Laren Award) at the Edinburgh International Film Festival.
In 2016 his music video Take me dancing won 'Best new comer' at the UKMVA and In 2019 his music video Moss Kena ' New Start' alongside with his 2nd Unit Feature film 'Amundsen' was nominated for best cinematography at the prestigious Camerimage festival. The same year his debut feature Amare Amaro was nominated for best cinematography at Taormina film festival.
Rebecca Lloyd – Editor
Rebecca started out as a fine-art sculptor, she later enrolled in a video art module, and from her first experiments in editing she hasn't looked back. She started working as an assistant editor role on 'Elephant Diaries' and subsequently her first feature in 2008, 'The Meerkats'.
On 'American Honey' where she received an additional editor credit after working closely with director Andrea Arnold. On Andrea's next feature 'Cow' which premiered at Cannes 2021, she won 'Best Editing Award' at Seville European Film Festival. Rebecca is a BAFTA Breakthrough Brit.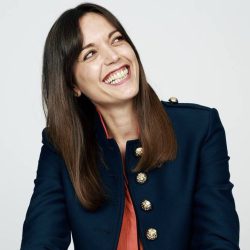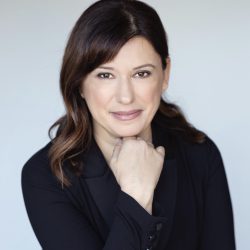 Shakyra Dowling – Producer
Moving into film producing, Shakyra Dowling has been working as an Independent Casting Director for over two decades on Sundance, BAFTA, Berlinale and Oscar nominated films. Shakyra has developed and produced several new writing theatre pieces.
Shakyra co-produced BFI Network funded short film INCOMPATIBLE directed by Maxine Peake which is in the official selection for Aesthetica, Bolton and Norfolk Film Festivals 2022. Shakyra set up MONO Films with Lorraine Bhattachary producing Karen Bryson's directorial debut MONOCHROMATIC which premiered BUFF Festival and also producing her second BFI network funded short film RETURNED by Janet Marrett.
Lorraine Bhattachary- Producer
Lorraine started out in research for television followed by several years in commercial advertising production. She joined the First Film Foundation to run various film training initiatives in the UK for new filmmakers, including New Directions promoting new directing talent to the industry in the US and the North by Northwest screenwriting programme. Lorraine has worked in production design/art direction on several features and shorts, she then worked in script development and as finance consultant for Tarpan 45 Films with BAFTA nominated director Suri Krishnamma on a slate of features. Joining MIRAJ FILMS in 2018 she was Associate Producer for Film London commissioned short AND IT WAS THE SAME WITH MY SON, she thereafter Associate Produced feature film LOVE SARAH and is currently a Development Executive and Producer for the companies slate of projects. She recently produced Rekha Gartons short film THE HERRING GIRLS and then with producing partner Shakyra Dowling produced Karen Bryson's directorial debut MONOCHROMATIC and BFI Network funded short film RETURNED by Janet Marrett.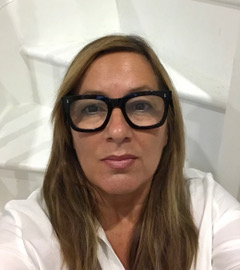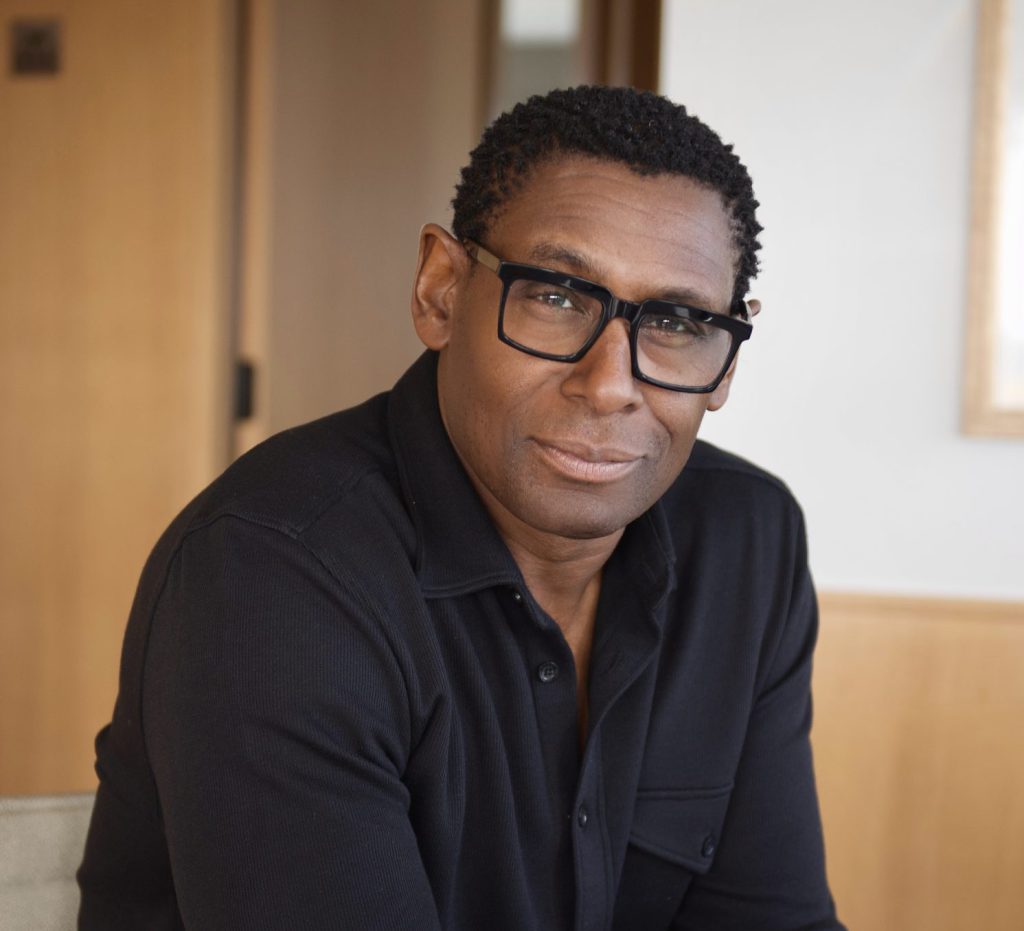 David Harewood – Executive Producer
David has been gracing our screens as an actor for over 30 years, Homeland, The Night Manager, Supergirl and Blood Diamond are just a few examples of his incredible work and more recently presenting his ground breaking documentaries.
David has always had a natural flair for writing, often being commissioned to explore personal pieces for publications such as The Guardian and The Telegraph. It was no surprise that after the success of his 'Psychosis and Me' documentary he was approached by several prestigious publishing houses to secure his first memoir ."Maybe I Don't Belong Here: A Memoir of Race, Identity, Breakdown and Recovery', published in 2021 to critical acclaim. David won Book of the Year at the Visionary awards. The book is also shortlisted at the The British Book Awards 2022 for Book of the Year. David was recently announced as one of UNICEF's UK Ambassadors.
Rajita Shah – Executive Producer
Rajita is the founder of UK based MIRAJ FILMS a diverse and female focused Film and Television production company. She has since produced critically acclaimed shorts JUBILEE, CRIMSON and LOST PARADISE funded by UK Film Council and B3Media which premiered at BFI Film Festival.
Producing AND IT WAS THE SAME WITH MY SON She also produced critically acclaimed political films working with non-actors in Morocco and Israel-Palestinian border. ZOHRA: A MOROCCAN FAIRYTALE. In 2020 Rajita produced her theatrical feature film a UK-German co-production LOVE SARAH starring Celia Imrie, Longlisted for a BIFA in category of "Breakthrough Producer" 2020 and is Film London Lodestar 2021. She has been selected as a BAFTA Breakthrough UK 2021.